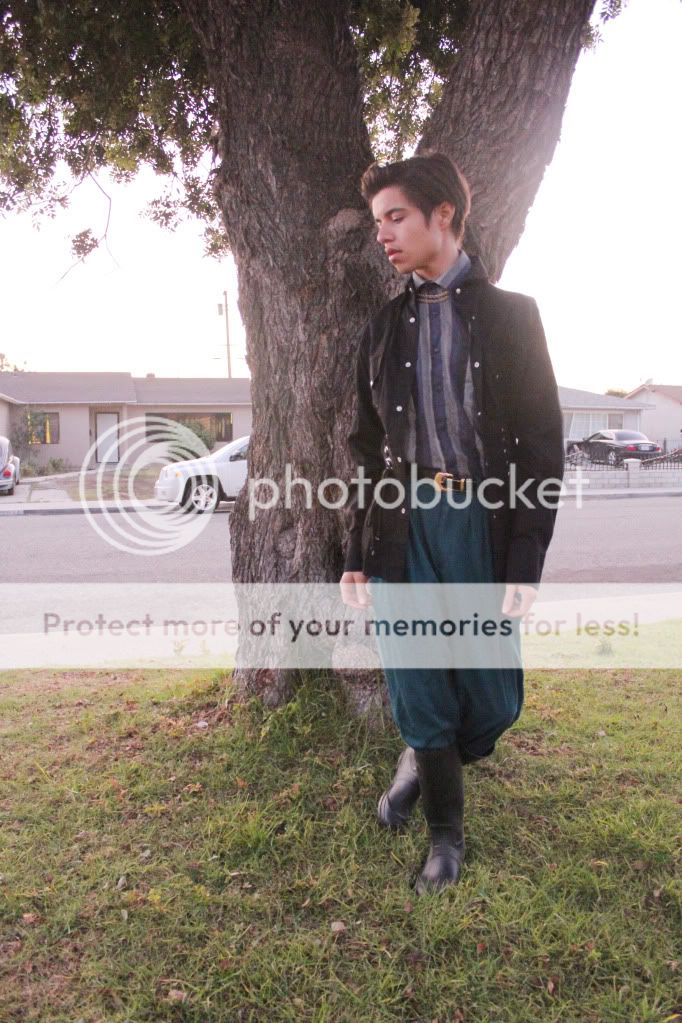 HELLO!!!!!!!!!!!!!!!!!!!!!
IM BACK! it took so long to actually have time to step back and
update this, I have been busy feeling like a stage mom helping my sister and
friend with their crazy pageants and then some family time in between, friend
hang outs and the work of re-launching
filthyhanger
that means getting girls together
outfits shoes accessories etc.. takes so much more time but im not complaining, i
need to however get better at time managing what i do and always having time to
do things like this. In other news My hair is back to its regular shade and i only
people can pay attention to the things i wear instead of my hair color, it has
been a good change and i thought i would miss the blue but im having fun
with this normal look for now.. :)
Jacket: Alekz, Bottom: thrift store, Top: ? Boots: Marc Jacobs.
Some of the
filthyhanger
mess for the photo shoot wigs, sequin, stripper shoes
socks, licra, belts, necklaces what else can anyone ask for?
NOW the food update i have been eating sick in some sense ive been
indulging to the max on pizza and anything greasy i need to hold back on
my gluttony sin making before i go unforgiven.